Did you know that secured credit cards offer a valuable solution for businesses seeking to build or repair their credit? Whether you're a startup, a small business, or an established corporation, choosing the right secured bank card is crucial for managing your finances effectively. 
This blog will guide you through the process of selecting a secured credit card that suits your corporate requirements, helping you make an informed decision that aligns with your business goals.
5 tips for selecting a secured credit card for your business
Interest rates and fees
Start by evaluating interest rates and fees associated with different secured credit cards. Look for competitive interest rates that suit your budget and minimize costs. Ensure that annual, application, or processing fees, whichever is applicable, are reasonable and won't burden your company's finances.
Credit limit

Consider the credit limit each secured bank credit card offers. The credit limit determines how much you can spend using the card, so choose one that accommodates your business expenses. However, be cautious not to opt for an unnecessarily high credit limit that may tempt you to overspend.
Reporting to credit bureaus 
One of the primary purposes of a secured credit card is to build or repair your business credit. Confirm that the credit card issuer reports your payment activities to major credit bureaus, such as Experian, Equifax, and TransUnion. Regular reporting can help boost your credit score over time.
Security deposit
Secured credit line requires a security deposit as collateral, which protects the issuer in case of default. Consider the minimum and maximum security deposit requirements of each card. Evaluate if the deposit aligns with your financial capabilities and whether it's refundable or can be converted into an unsecured card in the future.
Additional features and benefits
Some secured credit cards offer additional perks and benefits. These may include rewards programs, cashback offers, travel insurance, purchase protection, or extended warranty coverage. Assess these features and determine if they align with your business requirements and provide added value.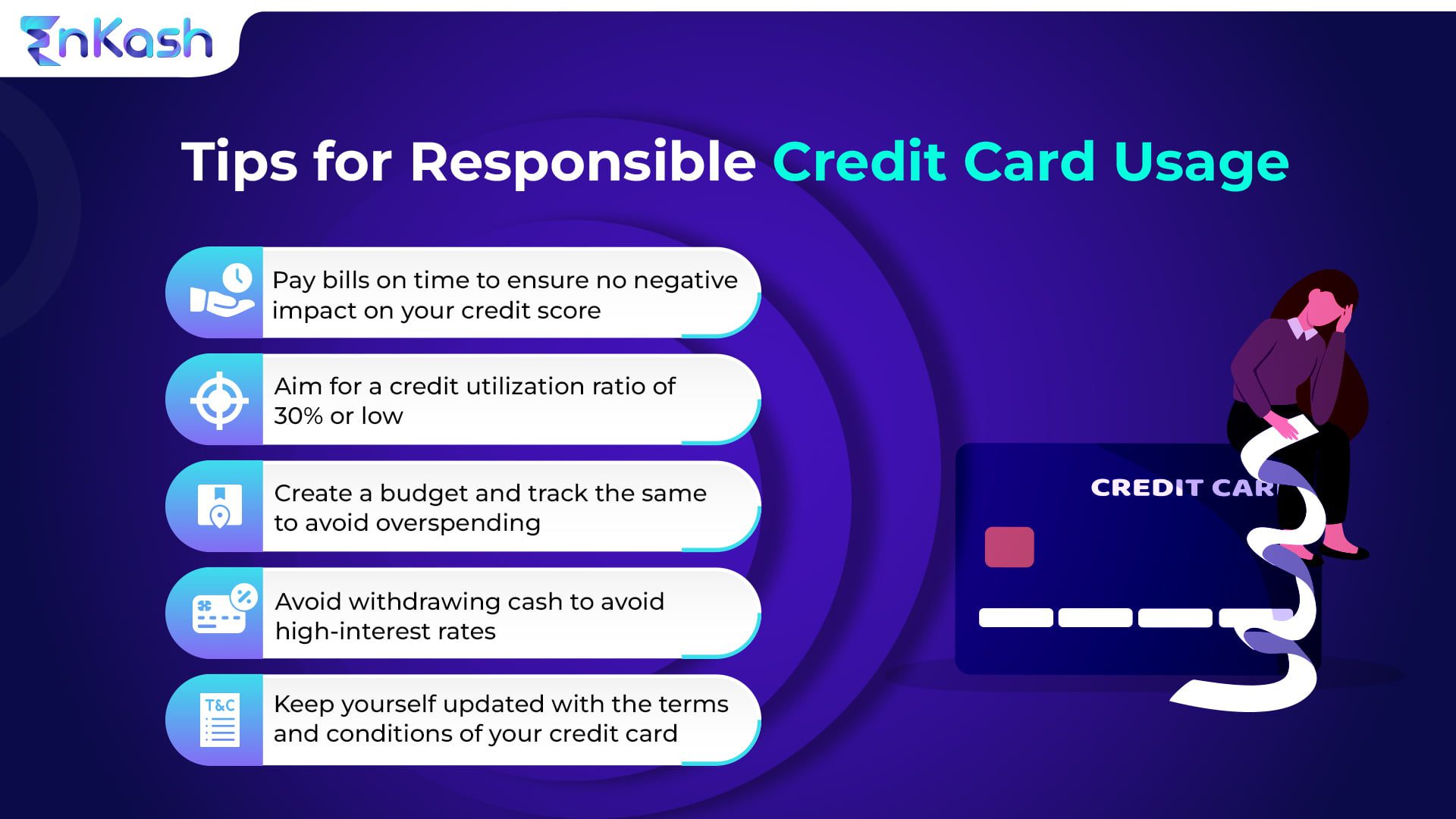 Eligibility Criteria for a Secured Credit Card 
Credit history requirements
Secured credit cards are designed for businesses with limited or poor credit history. However, different cards may have varying credit score requirements. Check if the card you're considering suits your credit profile, ensuring you meet the minimum criteria.
Income and revenue verification
Many secured credit cards require income or revenue verification to assess your ability to make payments. Review the specific requirements for each card and ensure your business can provide the necessary documentation.
Business entity type
Some secured credit cards may have restrictions based on the type of business entity you have. For instance, certain cards may only be available to sole proprietors, while others may cater specifically to corporations or partnerships. Verify that the card you're interested in suits your business structure.
Conclusion
Choosing the right secured credit card for your corporate requirements involves carefully evaluating several factors. Compare the interest rates, fees, credit limits, and security deposit requirements to ensure they align with your financial goals. Confirm that the card reports your payment activities to credit bureaus, helping you build or repair your business credit. Take advantage of additional features or benefits that enhance your card's value. Finally, review the eligibility criteria to ensure your business meets the necessary requirements.
A secured credit card can be an invaluable tool in establishing a strong credit history for your business. By selecting the right card, you can pave the way for future financial opportunities and confidently achieve your corporate goals.
Remember, choosing a secured credit card is an opportunity to build your business's creditworthiness and establish a solid financial foundation. By taking the time to research and evaluate different options, you can make an informed decision with EnKash. Contact the fintech solution providers to set your business up for long-term success. With the right secured credit card, you can effectively manage your corporate expenses, improve your credit profile, and unlock future financial opportunities.