In today's digital world, modes of payment have evolved tremendously. From the traditional barter system, cash, cheques to credit and debit cards, online payments, cryptocurrencies, payment options are vast and diverse. Additionally, different payment methods come with varying levels of security, convenience, and transaction fees. With such multiple choices, it can be challenging to determine the best mode of payment for a specific transaction. Understanding the different modes of payment and their features is crucial for consumers and businesses to make informed decisions.
Whether you are a business owner considering different methods of payment for your customers, or you are interested in learning more about the payment landscape, this post is for you. Continue reading about digital modes of payment, their importance, tips to choose the right payment mode, the future of digital payment modes, and safety measures you should take while paying online.
What do you mean by digital modes of payment and their importance?
Digital payment modes refer to the various electronic payment methods that enable users to exchange money without using physical currency or traditional payment modes like checks or cash. These payment methods involve using digital technologies to facilitate financial transactions, making them faster, secure, and more convenient. Digital modes of payment include:
Credit and debit cards
Mobile payments
Internet banking
Electronic fund transfers (EFTs)
Peer-to-peer (P2P) payment apps
These digital payment modes have gained widespread popularity in current years, as they offer a more efficient and streamlined way of exchanging value than traditional payment methods.
Importance of digital modes of payment
Digital modes have become increasingly important in today's world due to their numerous advantages over traditional payment methods. Below are listed the key benefits of digital modes of payment:
Convenience: Digital payments are quick and easy, allowing consumers to make transactions with just a few clicks on their mobile devices without needing to handle cash
Security: Digital payments are generally more secure than traditional payment methods, as they involve encrypted transactions that are difficult to intercept or forge. Additionally, digital payments eliminate the need to carry large amounts of cash, reducing the theft risk
Efficiency: Digital payment methods are highly efficient, enabling faster processing times and reducing the need for manual intervention. This results in lower transaction fees and fewer errors, benefiting consumers and businesses
Accessibility: Digital modes of payments are accessible to a wide range of users, including those who may not have access to traditional banking services. Mobile payment apps, for instance, enable people to pay using a smartphone, regardless of location or economic status
Integration: Digital payment methods can be easily integrated into existing business systems, providing seamless payment processing, and tracking for businesses of all sizes
Tips for choosing the right digital payment modes
Below are outlined a few tips that will help you to choose the right digital mode of payment:
Consider the security features of the modes of payment to ensure that your transactions are protected from fraud and hacking
Evaluate the convenience of the payment mode by looking at its ease of use, accessibility, and availability across devices and platforms
Compare transaction fees among digital payment options to ensure you choose a cost-effective mode
Check whether the digital mode of payment can be easily integrated into your existing business systems, such as your website or point-of-sale (POS) system
Consider your customers' preferences and select a payment mode they are familiar with and comfortable using
Choose a payment mode that offers efficient and reliable customer support in case of any issues or concerns
Check whether the payment mode has a good reputation regarding reliability, security, and customer satisfaction
Consider the transaction speed and processing time the modes of payment takes, and select one that suits your needs
Ensure that the payment mode complies with relevant regulations, including data protection laws and anti-money laundering regulations
Finally, test the payment mode before implementing it to ensure it works as expected and is compatible with your existing systems and processes
Future of digital modes of payment
The future of digital payment is expected to be bright and dynamic. With the increasing popularity of technology and the ongoing shift towards a cashless society, digital payments are poised to play an even more significant role in the future. Some trends shaping the future of digital payments include mobile payments, contactless payments, blockchain and cryptocurrency, biometric payments, and AI. These innovations offer more secure, efficient, and convenient ways to make payments, and they are expected to drive the adoption of digital payments even further in the future.
Safety measures you should take while paying through digital modes of payment
Here are some safety measures you should take while paying through digital modes of payment: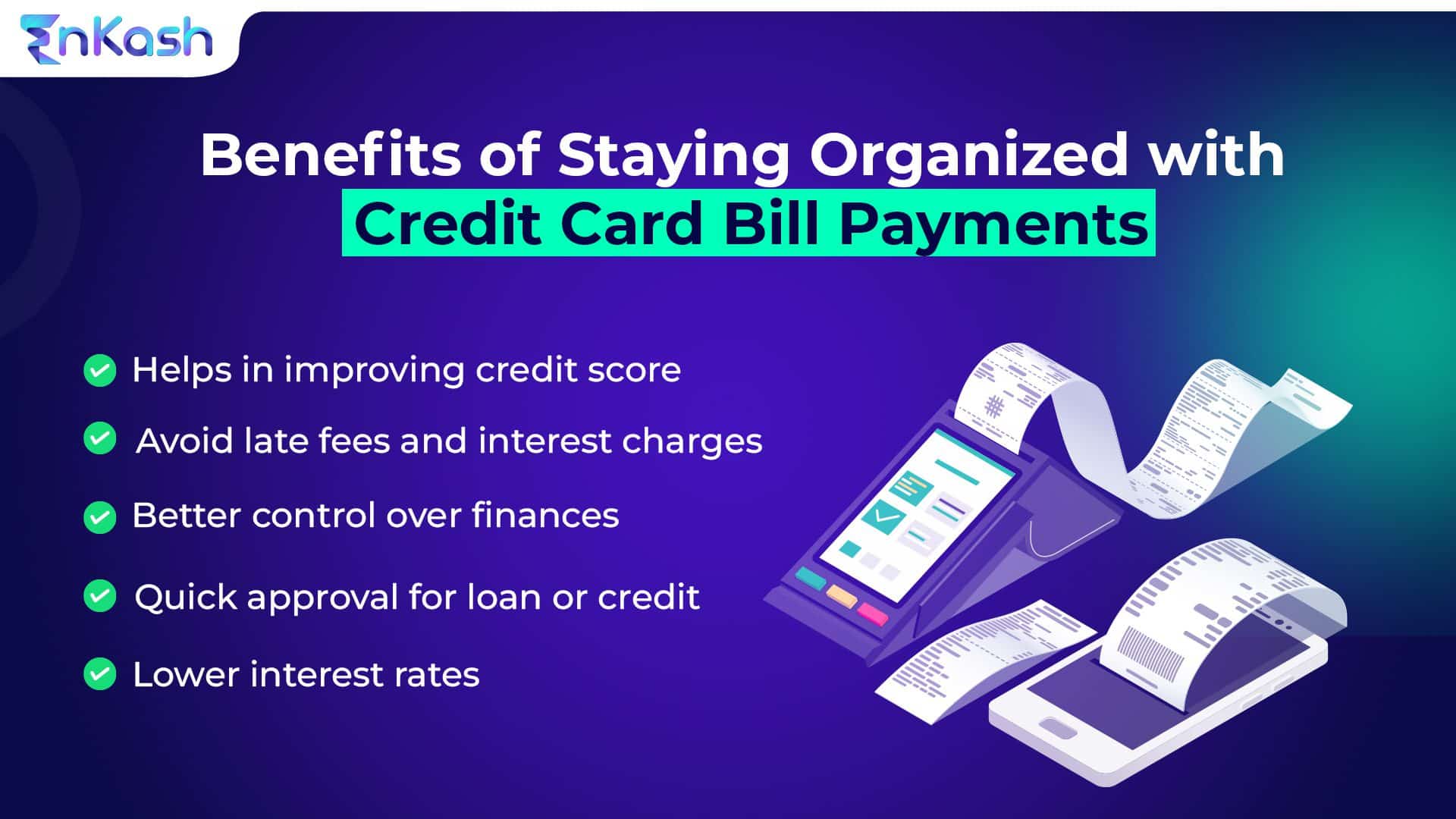 Use strong passwords and keep them secure. Avoid using easy-to-guess passwords, and don't share them with anyone
Always use a secure and updated device with reliable antivirus software installed. This will protect your device from malware or viruses compromising your payment details
Verify the credibility of the payment gateway and ensure that it is legitimate. Look for https:// in the URL, indicating the website is secure
Never disclose your payment details to anyone, such as your card number, CVV, and OTP. No legitimate payment gateway or bank will ask for this information
Whenever feasible, employ two-factor or biometric authentication to enhance the security of your transactions by adding a layer of protection
Regularly check your account statements to confirm that all transactions are valid and authorized. If you encounter any suspicious activity, promptly inform your bank or payment gateway
Choose for digital modes of payment that provide transaction alerts and notifications. This will assist you in monitoring your transactions and identifying any unauthorized activity
The future of digital payment looks promising, with advancements in technology driving the adoption of more innovative payment methods. So, connect with EnKash, if you want to make your payments easy with a single click for bulk payment system and to get complete visibility of your spends.
EnKash supports all digital modes of payment and allows you to automate real-time entries to give you full transparency. By selecting the right digital mode of payment and taking appropriate safety measures, you can enjoy the benefits of cashless transactions and stay protected against online fraud. Connect with EnKash now!